A principal technique is trend following, basically a comparison of the current price of a market with its long term moving average.
Founded in 2010, Solent is the brainchild of Professors Andrew Clare and Steve Thomas of the Business school (formerly Cass), City, University of London and Roderick Collins. Solent is a is a cloud based financial software company, bringing you an investment platform that helps you make data-driven investment decisions and assists with reaching your long-term investment objectives.

Solent has identified several rules-based approaches to investment, with no human judgmental intervention, which may be characterized as "clever passive". The entire Solent methodology is "glass box" not "black box", i.e. it is transparent and explained in detail in the peer reviewed papers to be found in the academic research tab.

Solent is not an asset management company but a designer of rules-based investment techniques, with equity-oriented multi-asset Sterling and a US dollar based multi-asset methodologies. These will work with asset managers to create rules-based investment formulae to replace active strategies which are not delivering alpha or as an enhancement to passive strategies.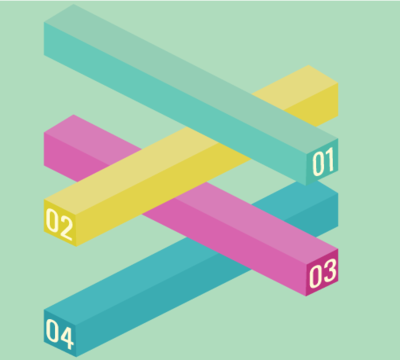 Solent at a glance
2011
Solent was founded
2013
First revenue generative client
2018
Second revenue generative client
2019
Launched investment strategy builder software
2021
Launching perfect withdrawal rate software